MonControleTechnique
moncontroletechnique.fr, the online reservation platform of the future MONCONTROLETECHNIQUE.FR sells slot for you 24 hours a day and 7 days a week.
Your online reservation system open 24 hours a day and 7 days a week.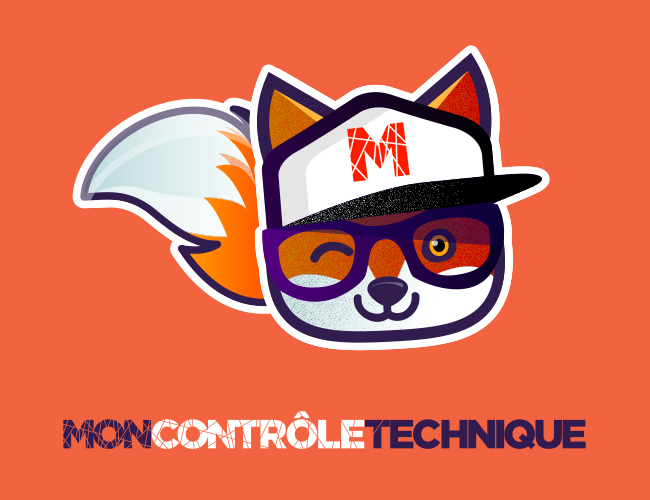 logo MonControleTechnique
The activities that ProTechnologies specialises in are diverse but our real difference resides in our online presence in the form of an online booking platform. The latter offers inspection centres optimal visibility on the internet. Thanks notably to fully optimised SEO, your centre will appear in all search engines and on all social networks over the whole of the national territory. moncontroletechnique.fr offers internet users all your available slots and guarantees you reservations. This platform features several smart ways to reassure internet users via its new presentation in order to prompt the potential customer into validating his reservation in full peace of mind. 
We have paid particular attention to the presentation of our reservation platform in order to ensure that the potential customer feels he is benefitting from an excellent deal and will be in the hands of experts. 
For any further information please do not hesitate to contact us.