Online reservation platform
moncontroletechnique.fr, the online reservation platform of the future MONCONTROLETECHNIQUE.FR sells slot for you 24 hours a day and 7 days a week.
Your online reservation system open 24 hours a day and 7 days a week.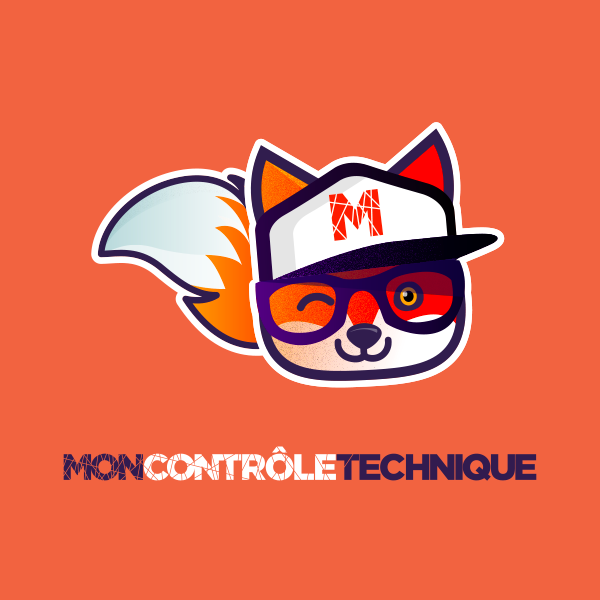 Mon Contrôle Technique, online reservation platform
The activities that ProTechnologies specialises in are diverse but our real difference resides in our online presence in the form of an online booking platform. The latter offers inspection centres optimal visibility on the internet. Thanks notably to fully optimised SEO, your centre will appear in all search engines and on all social networks over the whole of the national territory. moncontroletechnique.fr offers internet users all your available slots and guarantees you reservations. This platform features several smart ways to reassure internet users via its new presentation in order to prompt the potential customer into validating his reservation in full peace of mind. 
We have paid particular attention to the presentation of our reservation platform in order to ensure that the potential customer feels he is benefitting from an excellent deal and will be in the hands of experts. 
For any further information please do not hesitate to contact us. 
FORWARD-THINKING
Being forward-thinking, you will have understood that today the internet is of the utmost importance for any company that wishes to advance and exist in the future. A consumer today takes his time to search for products on the internet and does this when he has time, i.e. in the evening or at weekends when your centre is closed. Our online reservation site moncontoletechnique.fr seeks out these consumers and delivers them to you without you having to make any effort. Your promotional operations and cheaper vehicle inspection deals will be promoted first and foremost. 
SECURE TRANSACTIONS
moncontroletechnique.fr ensures secure transactions by verifying credit cards via a partner bank without actually debiting the customer. In this way you are ensured that the customer will turn up for the appointment. Online payment is also possible. You can review the appointments that have been made on the platform directly in your CTonline software application as well as your vehicle inspection software (AutoSoft Explorer or Truck Explorer) including price details and options sold online. 
SEO
SEO is performed at a national level for hundreds of centres. This strategic choice generates maximised internet traffic thereby enhancing the visibility of your centre to a level that an independent website cannot achieve. This mass effect detected by the search engines guarantees you enhanced visibility on the internet.  
PROFESSIONAL
Your new customers will be impressed by the receipt of a confirmation SMS and an appointment reminder. moncontroletechnique.fr is the result of thorough team work and thousands of hours encompassing the best technical skills, sales marketing and designers that your customers will benefit from as soon as they sign up.
RESPONSIVE WEB DESIGN
moncontroletechnique.fr enjoys "Responsive Web Design". The website is optimised for display on all sorts of different terminals (PCs, ipads, smartphones, etc.).