Remote assistance
Real-time technical assistance
Are you a vehicle inspector or planning to open a vehicle inspection centre?
You want to join the community without joining a network?
Are you passionate like us?
Become partner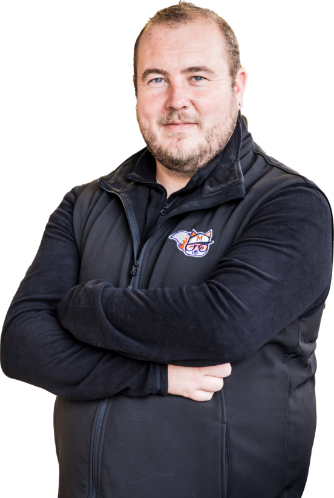 FOR ALL YOUR SOFTWARE AND EQUIPMENT MAINTENANCE NEEDS!
Should you encounter any type of difficulty during the vehicle inspection process with any of our software solutions, a call centre staffed by highly competent and qualified hotline staff is at hand to help you find a solution.
Thanks to this remote service, our experts can visualise, analyse and understand more easily the difficulties encountered in your inspection centres. The latter can offer prompt, real-time troubleshooting. ProTechnologies has developed efficient software tools that ensure that operations at your inspection centre are never interrupted and that you can continue to work in optimal conditions.