Vehicle inspection training and top-up qualifications
ProTechnologies offers all the training courses necessary to become a HGV or PV inspector, from initial training to top-up qualifications.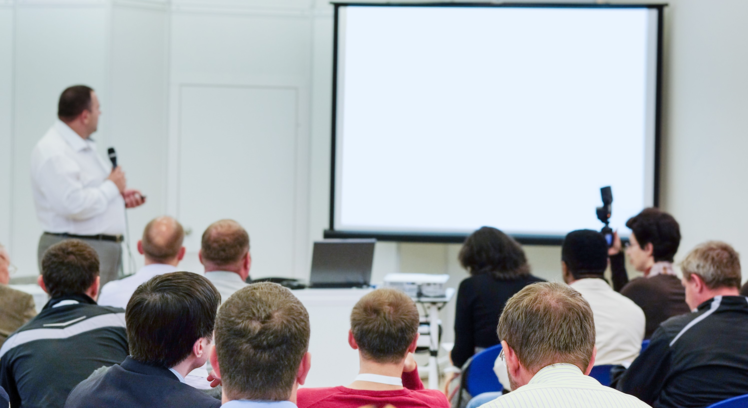 BY CHOOSING PROTECHNOLOGIES YOU CAN BE SURE OF THE BEST TRAINING STANDARDS
ProTechnologies offers a wide range of training courses from initial training to top-up qualifications for those interested in becoming a HGV or PV inspector. We have partnered with several high-quality accredited service providers for example the GNFA National Automobile Training Organisation. We select our partners on the basis of the following mutual values: skills, reliability and quality/price ratio. 
Depending on your level of training contributions, these training courses can be partially or totally reimbursed by the organisations that you pay your contributions to. The ProTechnologies solution means that you will always be able to find the most appropriate training session in terms of location and dates.  
This constitutes a major advantage for you compared to other operators who only offer sessions organised far from where you are located. With ProTechnologies, you will benefit from a pool of thirty or so professional training staff and will have access to more than 120 sessions per year. All the programmes we offer are approved by the Ministry of Transport. 
Contact us to find out more about the sessions on offer and to apply online.