Why choose ProTechnologies?
To benefit from optimal service quality and thorough know-how.
Are you a vehicle inspector or planning to open a vehicle inspection centre?
You want to join the community without joining a network?
Are you passionate like us?
Become partner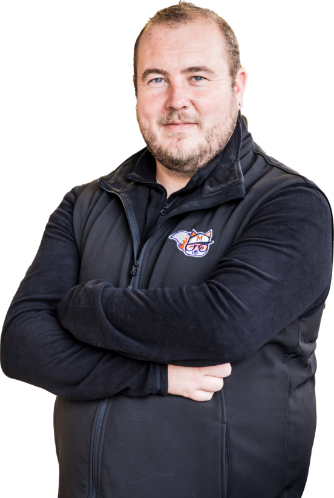 FOR A FAIR AND EQUITABLE PARTNERSHIP 
The PV and HGV vehicle inspection market is a growing and highly competitive market. Vehicle inspection centres, whether part of a network or not, all strive to achieve the same objectives. It is therefore vital to choose the right partner for the optimal running of your centre.  
ProTechnologies offers the best service quality on the market. Furthermore, by partnering with the new generation of vehicle inspection experts you will benefit from the best digital quality system which is fully compatible with various different operating systems: Apple, Windows, Linux, etc.