What are the advantages of making online appointments?
Online appointments on the moncontroletechnique.fr platform will boost sales in your inspection centre.
Are you a vehicle inspector or planning to open a vehicle inspection centre?
You want to join the community without joining a network?
Are you passionate like us?
Become partner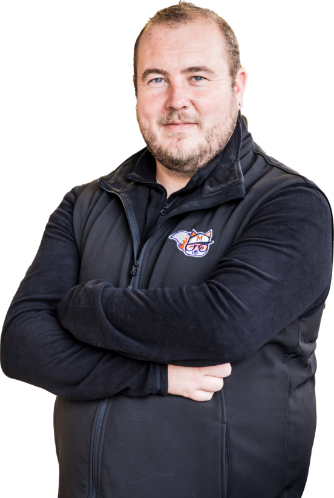 WHAT ARE THE CHALLENGES FOR ONLINE RESERVATION SITES?
Consumers are increasingly connected today, no doubt due to easier access and use of the internet. This is an opportunity that every inspection centre should seize in order to satisfy this category of consumer as well. Online appointments are therefore a huge market that need to be explored by operators of vehicle inspection centres. 
For enhanced slot management 
The digital revolution enjoys ever-wider scope. Those centres that have invested in the digital market have a notable competitive advantage over the others. They will be able to attract Y generation customers more easily as well as those coming after. As an example, the slots get filled very quickly and the inspector needs only to wait for the customer to arrive with the vehicle or HGV. So why don't you too save time by offering this online appointment-making service via moncontroletechnique.fr in your vehicle inspection centres.
Making an appointment on moncontroletechnique.fr is quick and intuitive. Do not hesitate to contact us for any further details.