Opening a vehicle inspection centre
Did you know that since 2015 an average of 192 new vehicle inspection centres are opened every year?
Are you a vehicle inspector or planning to open a vehicle inspection centre?
You want to join the community without joining a network?
Are you passionate like us?
Become partner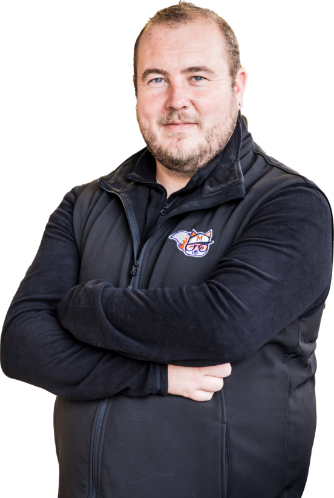 PROTECHNOLOGIES OFFERS ALL THE NECESSARY SOLUTIONS FOR THE OPENING OF A VEHICLE INSPECTION CENTRE!
Every citizen has the right to open a vehicle inspection centre if he so wishes. However, the process is regulated by a number of predefined conditions stipulated by the European Union and the Ministry of Transport. Entities such as local government, regional departments for the Environment, Development and Housing (DREAL) are responsible for this process because vehicle inspection is a regulated profession as defined by the Highway Code in articles (R323-1 to 4 323-22). For this reason, various different measures must be completed before actually opening a vehicle inspection centre.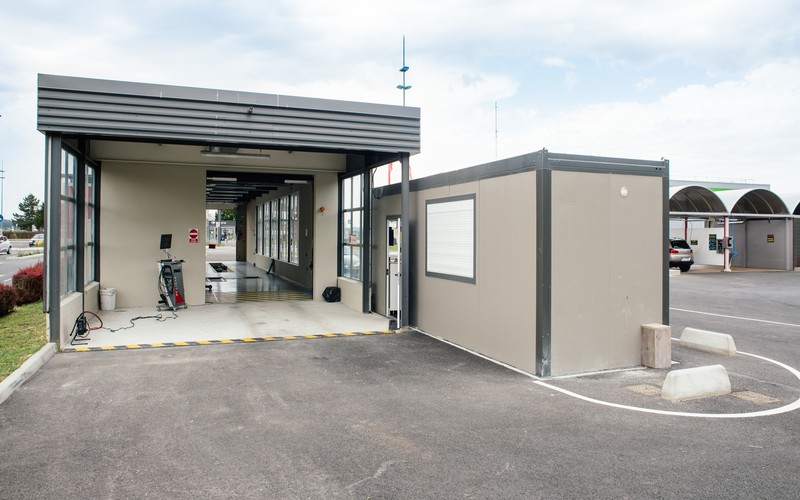 ProTechnologies can assist you with your project from start to finish by offering a number of comprehensive solutions. We can help with the location of your centre and the design of your building as well as the choice and installation of your equipment. We also offer training courses for vehicle inspection managers as well as vehicle inspectors. The correct implementation and follow-up of these various steps will guarantee the sustainability of your operations. 
Prerogatives for an inspection centre manager 
Whether you have experience or not in the field of passenger vehicles or heavy-goods vehicles, you are eligible to open a vehicle inspection centre. The only pre-requisite is a minimum 35-hour manager training course. Following this you will be granted accreditation to open your own inspection centre.  
If your project entails the opening of a new vehicle inspection centre or the transformation of an affiliated centre into a non-affiliated centre (independent), ProTechonlogies can provide all the necessary services. We can also assist you throughout the 9 obligatory measures required to obtain accreditation.
The management of your vehicle inspection centre couldn't be simpler thanks to our various software solutions: CTonline, AutoSoft Explorer, etc. All these software programs are available as applications developed for smartphones and tablets. They can be downloaded via the Apple Store and Google Store. These applications are simple to use and highly intuitive. This enables a real improvement in operations of your centre and a more efficient return on your initiatives. These new tools enable you to respond to the demands of your vehicle inspection centre whilst remaining mobile at all times. 
At ProTechnologies, we can advise and assist you with the realisation of your projects while complying with reasonable deadlines. So please don't hesitate to contact us for more details.