The company
ProTechnologies has over 25 years of experience in the field of vehicle inspection.
Are you a vehicle inspector or planning to open a vehicle inspection centre?
You want to join the community without joining a network?
Are you passionate like us?
Become partner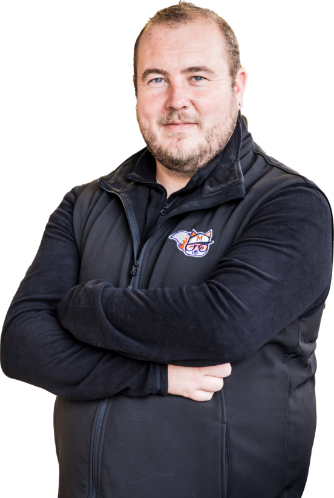 Since its creation in 1993, ProTechnologies has repeatedly demonstrated its capacity to adapt to the wide-ranging changes and shifts that the market has sustained over the past twenty years. Developments in technology, IT, communications and the digital economy have all made a deep impact on the business models of companies in all sectors. And this is unlikely to change soon.
By drawing on its experience of more than 25 years, ProTechnologies is a forerunner in implementing innovative solutions and anticipating the needs of the vehicle inspection market. In this way, like a master chess player, ProTechnologies has always been a few steps ahead in the ecosystem of vehicle inspection in France.
Please contact us for any further information.