Vehicle inspection centre
ProTechnologies is the perfect partner to offer you personalised day-to-day support in order to help you rise to the challenges of the market place.
Are you a vehicle inspector or planning to open a vehicle inspection centre?
You want to join the community without joining a network?
Are you passionate like us?
Become partner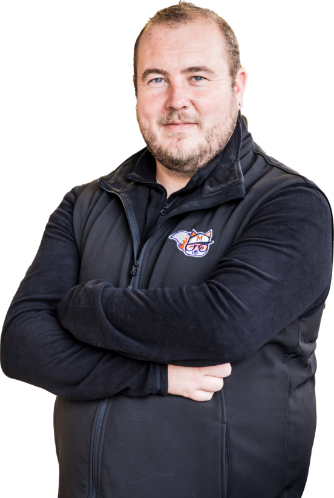 Just like any other activity, the efficient management of a vehicle inspection centre requires thorough technical know-how and perfect mastery of working equipment. This equipment often presents all sorts of different specificities. For example, intangible tools such as vehicle inspection software, quality systems as well as headlight beam testers, gas analysers, test beds, etc.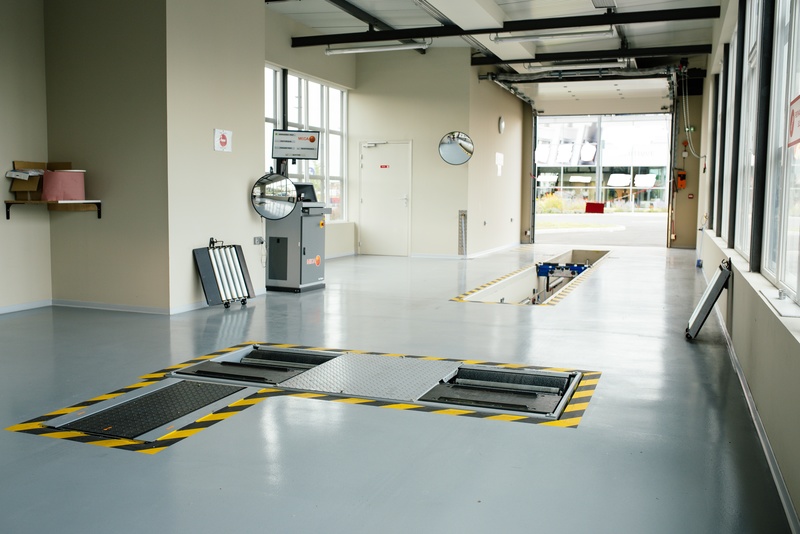 ProTechnologies is the ideal partner to assist you throughout the whole process: from the initiation of the accreditation request through to the set-up of your vehicle inspection centre, the ProTechnologies Hotline remains at your disposal for all your queries as well as remote maintenance. It can also provide you with specific vehicle inspection training through a work-linked training contract organised by one of our partners.  
A LONG-TERM COMMITMENT
In order to ensure the efficient running of vehicle inspection centres with its partners, ProTechnologies has devised products able to communicate with one another, interactive and easy-to-use products that have revolutionised the user experience. Amongst these products are the following: 
Heavy vehicle and passenger vehicle quality systems: Various types of audits, quality training for inspectors and inspection centre managers, accreditation, etc. 

Regulatory software for passenger vehicles (AutoSoft Explorer) and heavy vehicles (Truck Explorer), digital equipment and products (Web) : scheduling, activity monitoring, reminders, web site, appointment management via our reservation platform moncontroletechnique.fr

Design: logo, publicity, social networks,

Obligatory regulatory and voluntary reports.